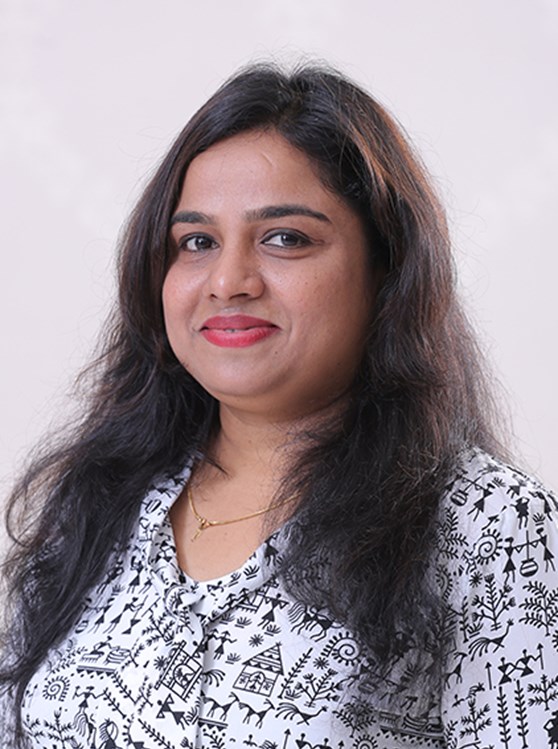 Nishamol Lal
Section Coordinator - Middle School Girls
Nisha began her journey as a teacher in the year of 2000 and joined the Gems Our Own Indian School in 2011. She has rich experience in the field of teaching as she has worked in an ICSE school for 12 years before joining Gems OIS.
Nisha is an energetic and enthusiastic teacher who walks the extra mile to reach novel heights. She is a valuable member of the institution and always strives hard to give her best. She is a reliable person who is ever ready to shoulder responsibilities willingly. She possess excellent leadership and organizational skills. Works collaboratively, manages and solves crises and takes up challenges with confidence. Nisha was the only lady faculty who successfully completed the Scouts training course with Dubai Scout Mission.
In the pursuit of excellence, Nisha was given a number of chances to prove her mettle such as hair donation Campaigns, Charity drives and the school in turn appreciated her efforts with accolades by giving the Teacher of the year Award and also awarded five times for the 100% attendance.