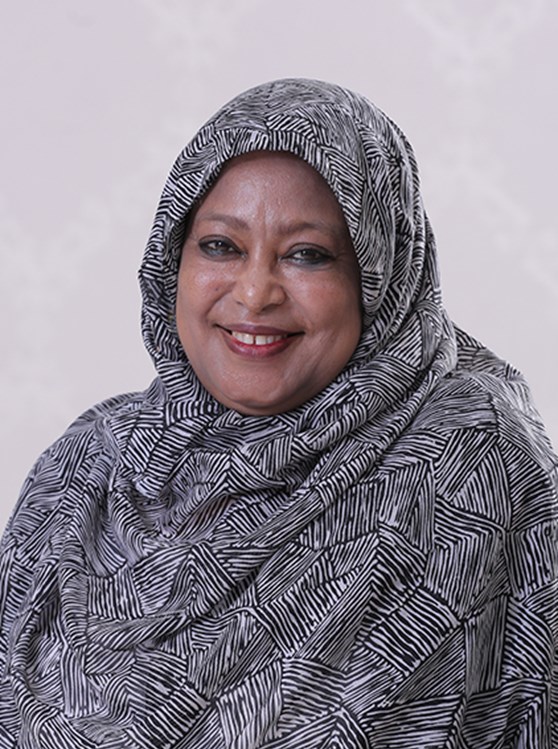 Raga Farah
Head of Department - Arabic
Having been associated with the school for the past 26 years, Raja's sense of belonging to the school and her close relationship with students is exceptional.
As the Head of the Arabic department, Raja has been entrusted with the daunting challenge of making her Non-Arab students speak Arabic and enjoy studying it. Therefore, her greatest effort has been to use different activities and strategies to make Arabic fun and infuse in them a love for the language. Her teaching method relies on self-learning, discussion and research, and giving opportunities to students to express their opinion. The tradition in school to read the Arabic prayer, the thought of the week and the word of the day in Arabic was initiated by Raja. Under her able guidance the team has trained the students for many a inter-school events and have won the school accolades. The best testimony to Raja's efforts is the fact that OIS is one of the few schools which were adjudged 'Good' for progress in Arabic by the DSIB.
Raja was the nominated as the finalist for the Mariamma Varkey award from OIS for the year 2019-2020. She has also been the recipient of the best teacher award.