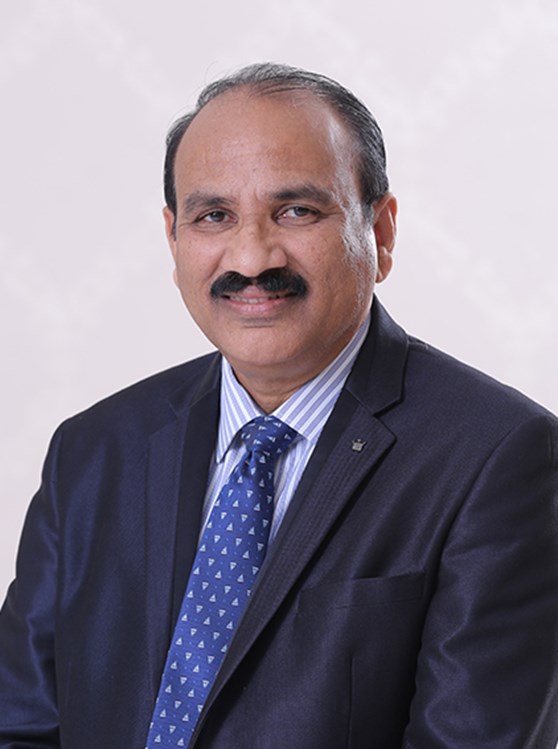 George James
Supervisor - Senior School Boys' Section
George James has been working as Supervisor of Senior Section since 2011. Having a working experience of over 35 years, he has worked in MD Seminary Higher Secondary School, Kottayam & MPM Higher Secondary School Nilambur. Before joining GEMS, he was working with the Indian Public High School Ras Al Khaimah for 19 years as a Teacher, Head of Science Department, Supervisor & Headmaster.
He has undergone NCC training in Officers Training College, Kamptee, Nagpur. He holds a Bachelor Degree in Chemistry and Master Degree in Sociology & Education.
He is the Child Safeguarding Lead & CBSE coordinator of OIS.