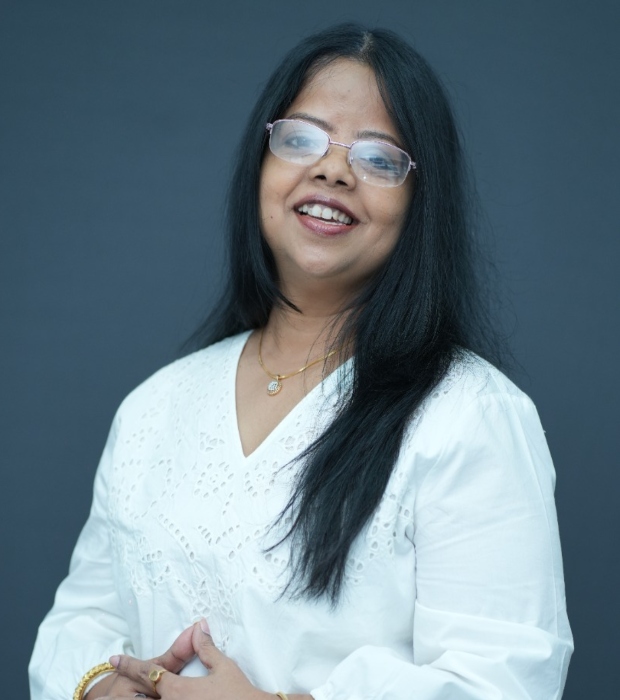 Piyali Gupta
School Counselor
She has a Masters' degree in Clinical Psychology and is also a RCI, Delhi registered psychologist. She has received the professional licensure under the CDA, Dubai as a psychologist.
She has been working for the past 14 years in various schools in India (Kolkata, Delhi and Mumbai). In the last 6 years she has worked in schools in Sharjah,
Abu Dhabi and presently in Dubai, U.A.E. She has worked in Indian and British curriculum schools.
She has extensively worked with students, helping them overcome challenges in learning, behaviour, emotion, social and academics.
She is passionate about creating an environment that nurtures the holistic development of the children and believes that the skill development in the young minds help build confident and resilient individuals.