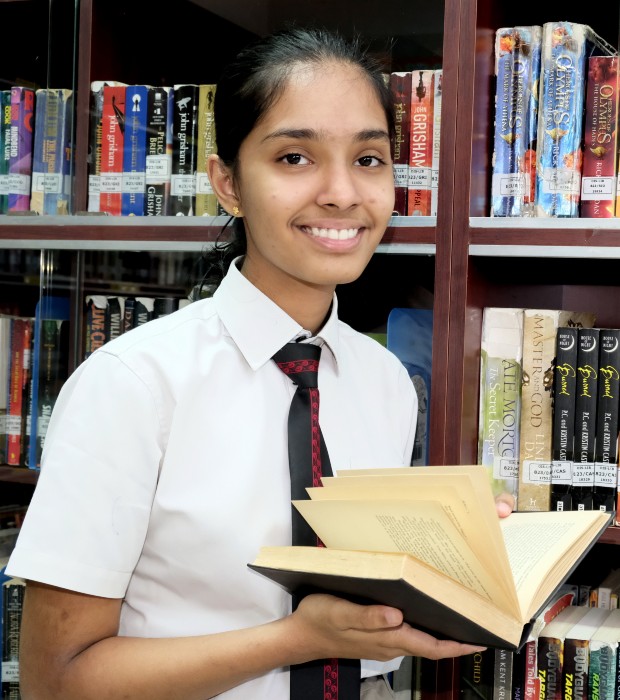 School Re-opening Plan 2020/21
Message from OIS
Team OIS has worked relentlessly to ensure a 'blended model' towards school re-opening from 30th August 2020. The school has received approval for the proposed education plan from KHDA. The Health and Safety team has worked on the protocols that will be followed at school and we have received the protocols that will be followed by our transport provider, STS as well.
At OIS, it is our endeavour to ensure that high quality learning continues and the well-being of our school community is maintained even during these unprecedented times. Our students and teachers have worked very hard during the April – June session to ensure that the quality of learning was not compromised.
The re-opening plans are based on three important factors:
Health of children across all age-groups: We will not compromise on the Health and Safety regulations in any way.
Well-being of children: We want them to be happy to be back at school, excited to see their friends and at all-times feel safe and reassured that OIS is doing everything they can to keep them safe.
Provide an outstanding education that is uncompromised by the changes in delivery: We will ensure that every lesson is supporting the progress of your children whether delivered face to face in the classroom or via our remote learning strategy. The Distance Learning Evaluation by KHDA, rated our provision at an overall 'Developed' with 13/13 parameters being rated as 'Developed'.
We have taken our best practices from the Distance Learning model as well as our onsite schooling, to develop a blended model for the school re-opening on 30th August 2020. In addition, we would also be offering our students the option of 100% distance learning.
We look forward to receiving our students on the 30th of August 2020.