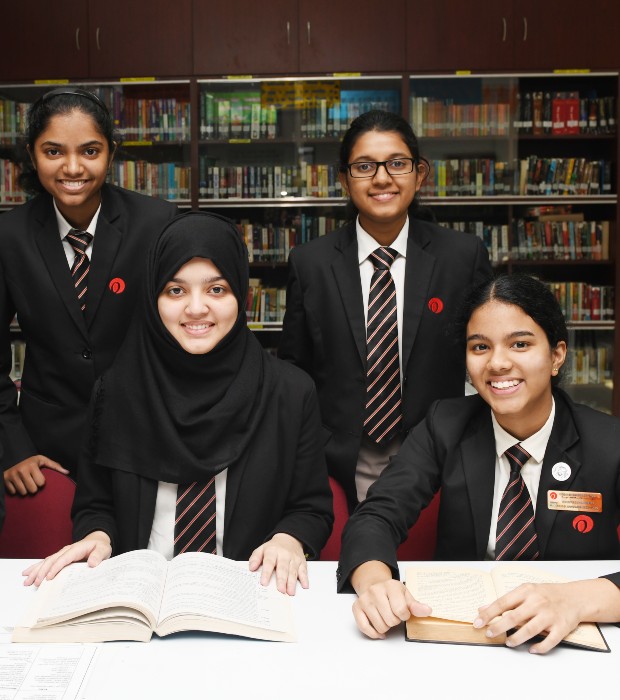 School Prayer and Song
The School Prayer
Almighty God,
We thank you for the gift of another new day.
Bless the ruler of this land and his family.
Bless us, our parents and our teachers.
Help us all, this day, to bring help to others,
credit to ourselves and glory to our school.
Give each one of us the strength suited to our tasks,
the humility to admit our mistakes and
the courage to make new beginnings.
And so, when we lay ourselves to sleep tonight,
may it be with the knowledge of
a day well spent.
The School Song
Hail to our school
Our Own Indian School
Like a gentle star
Leading with care and love
Show us the way, give us Thy light
To be loyal and right.
Blessings from Thee, we implore
Guarded, in the warmth of Thy Love
Teach us Thy golden motto we pray
"LEAD KINDLY LIGHT"
Peace, love and truth
We OOIS will spread
As a beacon of light
A star shining bright
Hail, Hail, Alma Mater,
Ever may Thy banner fly high
To be loyal and true
We pledge as we sing
"LEAD KINDLY LIGHT"
Our motto divine.