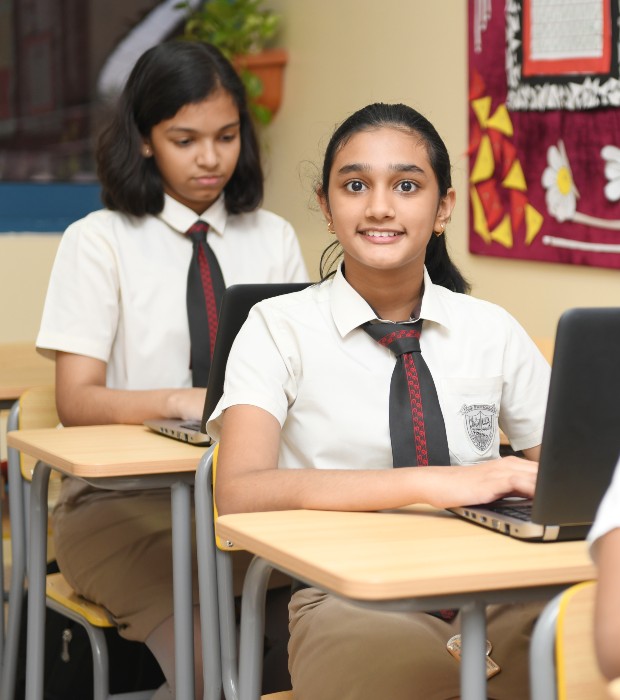 KHDA Report
KHDA Inspection Report 2019/20
GEMS Our Own Indian School has been rated Good in the 2019-2020 DSIB Report.
The inspection identified what the school does best:
The very good or better attainment in most phases in English, mathematics and science and in learning skills, particularly in the secondary phase.
Students' outstanding personal and social attributes, including their social responsibility and skills of innovation.
The high-quality curriculum across all phases and the effective teaching, particularly in the KG, Middle and Secondary.
The very effective implementation of the school's comprehensive arrangements for health, safety, care and support.
The strong senior leadership, ably aided by the governors in maintaining high standards and in bringing about improvements to the school.