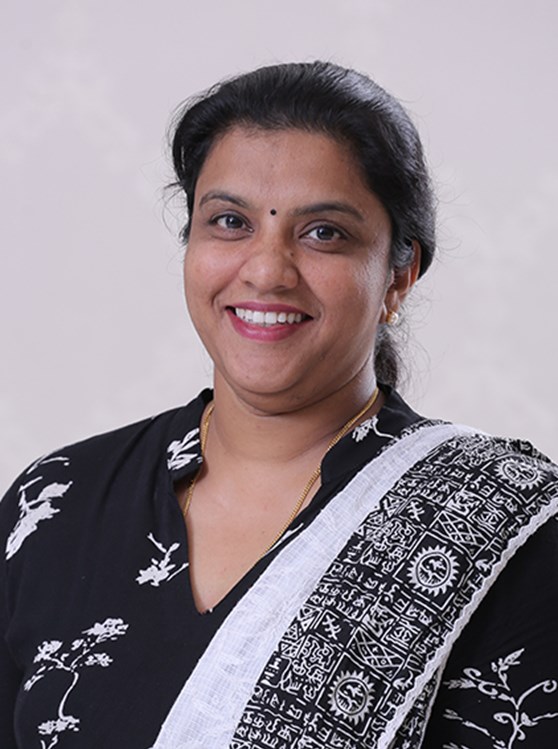 Allen Christlen Varghese
Head of Department- Science
Allen Christlen has been associated with GEMS Our Own Indian School for 11 years. During her tenure she has handled various areas of responsibilities like Coordinator for Graduation Day, UNSC, Inter-school debate and is currently the Environmental Coordinator. Under her leadership, GEMS Our Own Indian School won the Green flag award, Green School with Eco silver award, Grow your food etc. She has been a guiding light in preparing students for the 'KHDA Good practice' project.
Allen holds a Master degree in Philosophy (Entomology) and a double Master's Degree in Zoology & Education. A very meticulous and a dedicated teacher, she ensures excellent Board results.
Allen received the Best Teacher Award in 2016 and was the nominee for the Mariamma Varkey Award from GEMS Our Own Indian School in 2017.