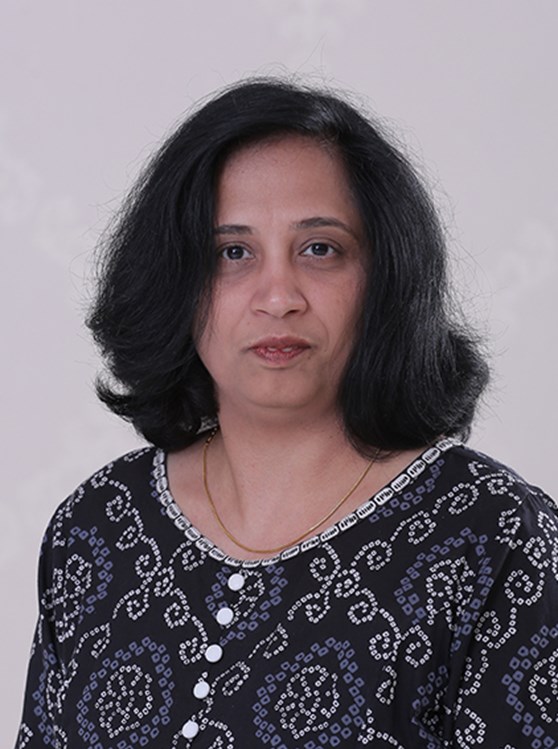 Hema Walia
Head of Department - Hindi
Hema joined GEMS Our Own Indian School in the year 2006 as a Hindi teacher. Currently she heads the department of Hindi in the school. The commendable Grade 10 CBSE board results bear testimony to all the hard work put in by the Hindi faculty and the students year after year under her able leadership.
Apart from the various roles that Hema has accomplished in the school, she has been the guiding force for students who have applied for various national and international awards. Under her guidance, the school has 2 recipients of the prestigious Hamdan Award. 5 students received the Diana Award last year and another sixteen received this year. She is instrumental in OIS being awarded the First Position in Dubai Cares Young Philanthropist Award.
Hema has not only been a recipient of The Best Teacher Award in the school and Big Idea Amazing Teacher Award for exceptional teaching and learning methods, but has also been nominated for the prestigious Mariamma Varkey Award. She has been holding the record of 100% attendance for 9 consecutive years.