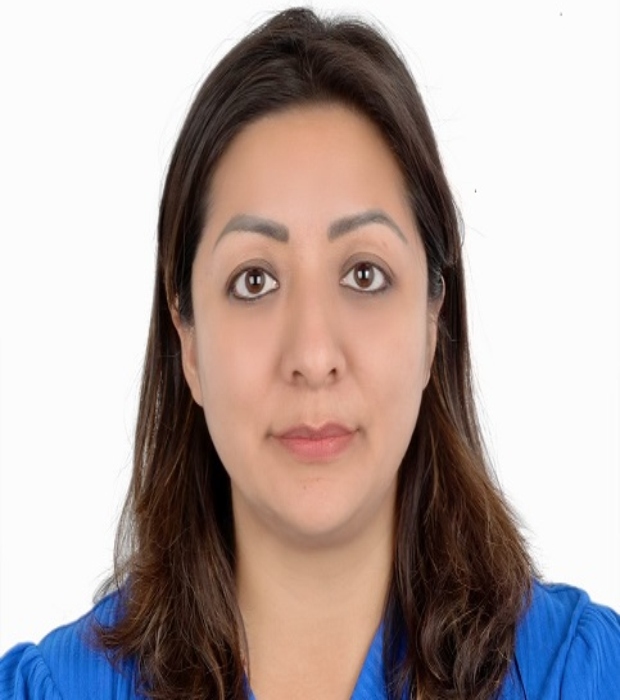 Dr Aakriti Malla
School Doctor
Dr. Aakriti Malla is a General Physician with 10 years of clinical practice. She graduated from Kathmandu University, Nepal and had achieved various national and international medical trainings and courses in India, Sweden and Germany mainly focused in Primary Health Care.
She has been practicing in UAE for 7 years. During this period, she has worked in multispecialty hospital and clinics which enhanced her experience in treating patients of all ages and managing acute and chronic cases (including Pediatric age group).
Her main focus remains to ensure patient safety, well-being and holistic treatment approach.