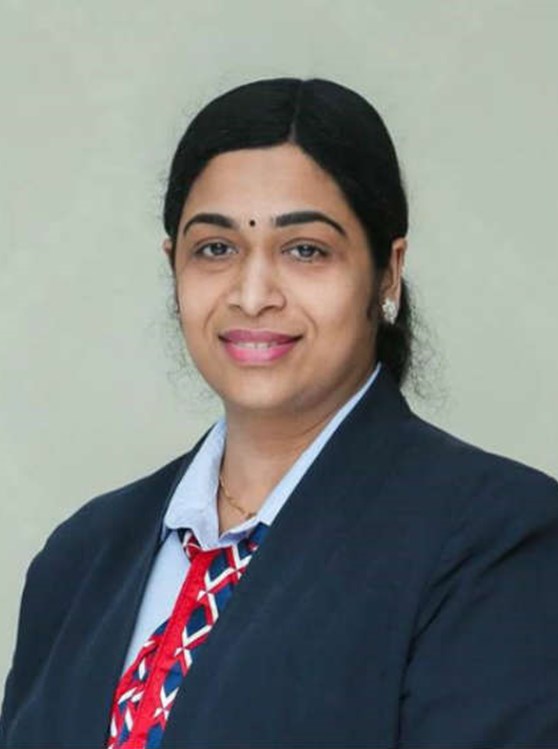 Vineetha Reju
HR Officer
Vineetha Reju has an experience of 15 years in different fields of Insurance, Banking and Sales. She has worked with famous multinational companies like GE Capital Services (India), AXA Insurance, Royal & Sun Alliance, Lloyds Bank, RAK Bank etc.
It's been over 5 years that she has been with GEMS Education. For the past 5 years, she is working as an HR Officer in GEMS Our Own Indian School. She has obtained her Master's degree in Human Resource Management from Sikkim Manipal University.
Vineetha is a people person. She is very committed, trustworthy, reliable, impartial & a hardworking individual.
Her relationship with the Senior management, external & internal customers is outstanding.