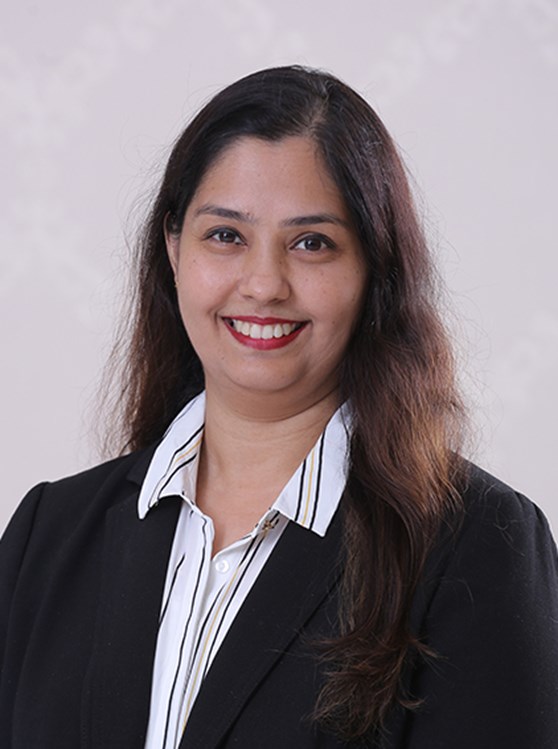 Mini Mijo
Supervisor- Senior School Girls' Section
Mini Mijo, holds a Post Graduate degree in Foods and Nutrition. She joined GEMS OOIS in 2003 as a Home Science Teacher, and has always helped her students to work efficiently to produce excellent results in the Board exams. She has been maintaining an excellent academic record in Home Science over the last sixteen years.
From 2007- 2015, she held the post of the Environment Coordinator and trained and guided her students for various Inter-school Competitions and Debates. The school under her direction has also won many prizes in competitions organized by various Environment Agencies including EEG, Beati Watani. She has received the opportunity to speak to students of OOD as a resource person, about strategies to raise their academic performance in Home Science.
In 2015, she took over as the Head of the Department of Science and accomplished the feat of increasing the department rating to Outstanding in Senior School in the KHDA Inspections. She received the Best Teacher Award in 2013 and was the First nominee for the Mariamma Varkey Award from GEMS Our Own Indian School in 2016.Currently she serves as a supervisor for grade 4 and 5 at OIS.