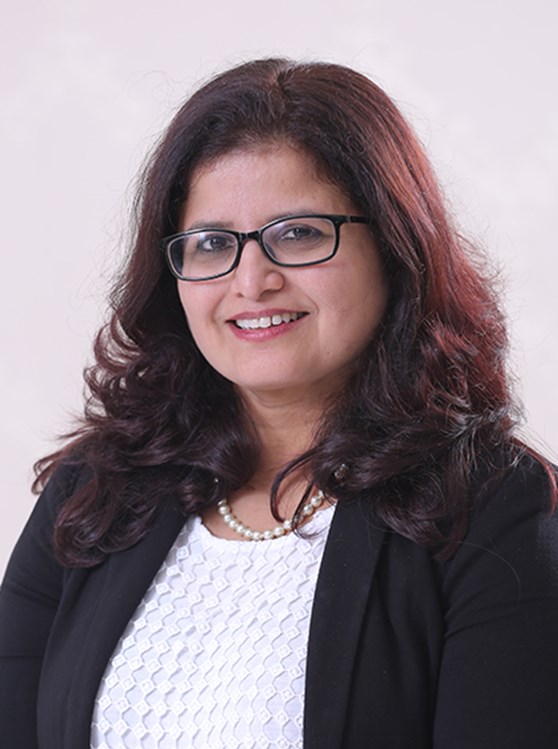 Reshmi Menon
Vice Principal
Reshmi Menon joined GEMS Our Own Indian School in April 2018 after being associated with the GEMS Modern Academy from September 2000 onwards. She has over 20 years of teaching and administrative experience during which she has held the position of Head of Physics Department, House Master, Academic coordinator, Supervisor of Senior School, Assistant Headmistress and is currently the Headmistress of GEMS Our Own Indian School.
Reshmi holds a Master's Degree [M.Sc.] in Physics and a Bachelor's Degree in Education.
Leading on the GEMS IRD and Project Zero's Creating Communities of Innovation project (2016-2018), Reshmi along with 5 colleagues designed an innovative approach to curriculum transaction. She co-presented this with Project Zero at the Pittsburgh Conference in May 2017, and at KHDA What Works in November 2017.
Reshmi is keenly interested in educational change management, professional development and has conducted and attended numerous workshops on pedagogical practices. She looks forward to continue promoting 21st century learning skills and high academic standards among students. In addition, she views a collaborative school environment as the key to creating successful teachers and students.