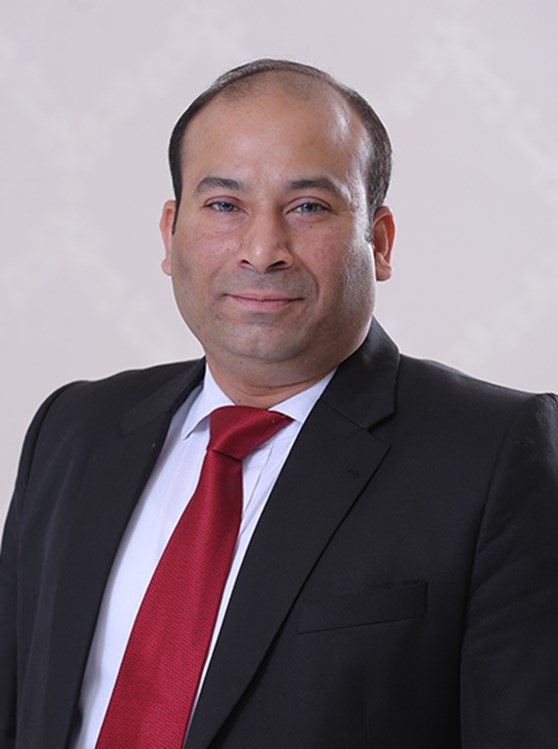 Samuel Crizzle
Supervisor Middle School Boys' Section
Mr. Samuel Crizzle is a qualified teacher with a degree in English with History and Economics. He has spent fifteen years, teaching in renowned schools in India, Qatar and the UAE, following the ICSE and CBSE Curriculum. He graduated from St Xavier's College and completed his Bachelor of Education from St Xavier's College, Calcutta, where he won the Best Humanities Teacher Award. He has also been awarded with a Post Graduate Diploma in Educational Management, with distinction.
He has served in the leadership capacity, since his school and college days, as House Captain and the Assistant General Secretary. Lauded as a tenacious and unflinching leader, he brought about sweeping changes during his tenure in various schools. It was during this period with GEMS, he developed an unwavering drive and commitment to prove his mettle.
He is a notable member of the Senior Leadership Team, as well as the Supervisor for the Middle School Boys. He has been the driving force behind the growth of the English Department, and is respected by his students for his inspirational anecdotes to make it big in life.
He has received a number of accolades over the years; he says his greatest reward is in developing commitment to excellence in students and developing healthy professional relationships.