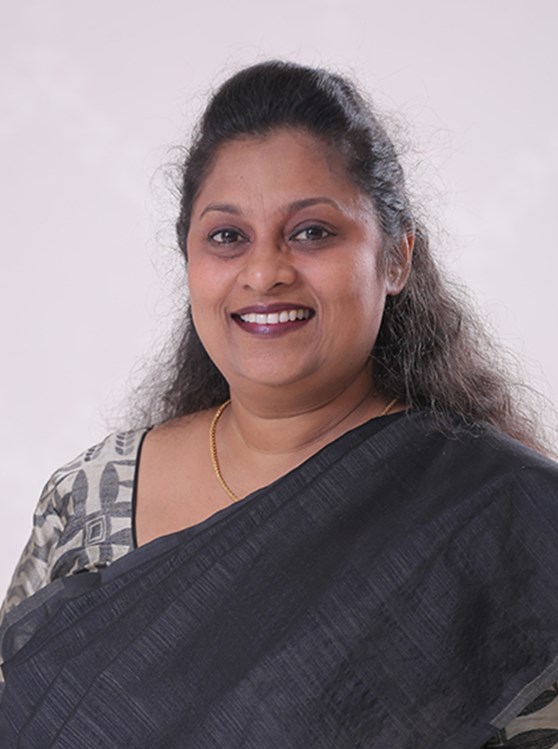 Suja Donny
Supervisor Grade 1 to 3
Suja Donny has been with GEMS Our Own Indian School for 14 years. This year marks her 25 years in the field of Education. She has been an Educational Supervisor in the Primary for the last 2 years, prior to which she has been senior school Physics teacher, PLD coordinator, Assistant Supervisor and TELLAL Accredited Trainer. Currently she is also the Moral Education coordinator for the school.
She holds a Bachelor's Degree in Science, Masters in English Language and Literature and Bachelor Degree in Education.
Suja is very passionate about contributing meaningfully to the holistic and academic development of children in the Lower Primary. She keeps herself updated with the latest trends in teaching and learning and is constantly looking for ways to raise the benchmark of the School. A team player, her willingness to learn, and her positive and caring nature makes Suja a role model for her team.