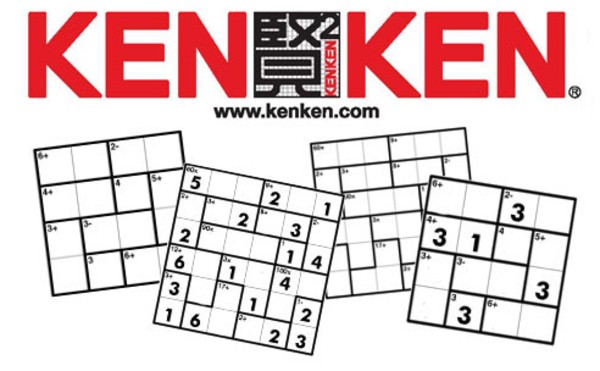 A bright future
Navya
"Your positive action combined with positive thinking results in success" – Shiv Khera
Navya is one of the rising stars of GEMS Our Own Indian School. Currently studying in grade 8 she is an all-rounder who excels both in academic and extracurricular activities. She has a vibrant personality, spreading love and happiness. She is gentle and compassionate towards her friends, ever ready to reach out to others. She is focused and never leaves a stone unturned to achieve success.
Her keen interest to gain knowledge coupled with hard work has helped her to achieve laurels right from a very young age. She has been the French Topper in grades 5 and 6. Math Topper in grade 5 and Science Topper in grade 6. She is enthusiastic about all the actives of the school and strives to give her best in all the tasks that she undertakes. She has participated in the Green Olympiad, the Sastra Pratibha and ASSET exam and has come out in flying colours. She was the winner of the Kellogg's Spelling Bee Competition, in grade 6.
She also participated in KENKEN in grades 6 and 7 where her positive attitude and sense of purpose helped her to move to the national level. Being an eloquent speaker, she participated in the World Scholar's Cup bagging 10 gold medals and 3 silver medals qualifying herself to the Global Round. She has received the Gold Scholar achievement Award in grades 7 and 8. Navya undertook the DELF PRIM to valorize her ability in French.
Apart from her academic accolades she has won several prizes in extra-curricular activities too. She loves music and plays the keyboard quite well. She has completed Grade 6 Key Board exam conducted by the Trinity College of London. She has participated in various concerts and competitions at school. As a result of musical training, students make positive choices and progress in all areas of their lives. Navya is no exception to that. Her interest in music has flourished and is helping her to evolve into a self-assured and a self-disciplined child. Her participation in various music events and competitions has helped her to have a positive frame of mind, to accept both victory and failure with the right spirit. She is also a graceful and talented dancer. Being a part of the school dance team, she has taken part in various interschool competitions bringing overwhelming victory.
Navya displays great interest in computers and have taken up a few online courses. She exhibits excellent technical skills and supports her classmates when needed. She shoulders responsibilities and has leadership qualities. She organizes and leads group activities and is always willing to volunteer.
Navya strikes a balance between her academic and extra-curricular activities because of her focus and determination. Navya has carved a name for herself in the student's community, and continues to grow as a leader and as an inspiration to her fellow students. Navya's success story is a motivation to all students to remain focused to reach their zenith.
Navya has a very bright future ahead!